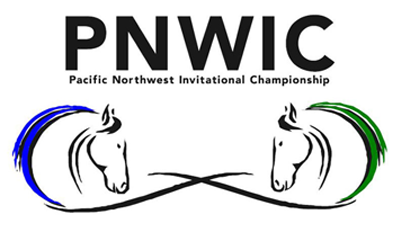 Championship Meet
The Pacific North West Invitational is a Regional Finals of the top five teams and individuals from each event at each state's high school equestrian state championship meet. Currently, each state has nearly 1,000 athletes competing for these top spots. As high school equestrian teams gain popularity in other states, we also hope that states like Idaho, California and Montana might someday be part of this endeavor. This championship meet between states will bring the best young horsemen and women in Oregon and Washington for a season finale.

Next Meet
June 16-18, 2023
Meet to be held in Redmond, OR


Thank you to those who helped and particiapted in the 2022 Invitational.
Transportation Information
Traveling across state lines to or from Oregon?


Reminders
Districts - remember your Excel "Camping and Stall Form" must be submitted to state.stalls@ohset.com by the end of June 1st. Each district should have received the form by email.
Please note that some browsers and security software restrict Excel file downloads and will possibly display a warning.

If you have downloading issues, contact Scott (503.312.1067 or state.stalls@ohset.com).

Jackpot Events
Sign up for the PNWIC Jackpot Series! Choose from one to four of the classes. Patterns will be posted at the event. - The timed event is NOT a traditional event.

How the Jackpot Works: Each participant in a class pays $10 to enter, when the final results are tallied, 100% of the dollars paid in are split up to the top 15 depending on the size of the class. So if a class has 6 participants, $60 would be split between the top 3; We will try to be sure the bottom place gets their entry fee returned and the top placing would earn the most.

Download Form and Info:

Patterns, Scores & Jackpot
See you Next Year.
Camping & Stalls
"All stalls are on concrete or asphalt".

Districts, please remember to submit your Camping and Stalls Excel form by June 1st to state.stalls@ohset.com.

Golf Carts
Need to rent a Golf Cart? Make a reservation with:

High Desert Golf Carts
Contact Kevin OMeara
Phone 541-788-2429
E-Mail twinoaks59@yahoo.com

Support PNWIC
PNWIC is on track to support athletes and their equine partners for many years to come. If you enjoy horses and are supportive of extra-curricular activities for youth, you may want to consider supporting PNWIC through a donation or sponsorship. Keep in mind, no donation is too small and PNWIC can also benefit from donations of services and products. As a non-profit organization, your contribution to PNWIC may be tax deductible (please check with a tax advisor for more information).
Be A Sponsor
-
Sponsor Form/Info
Questions - Contact Denise John -
djohn@ohset.com
Thank You for your Support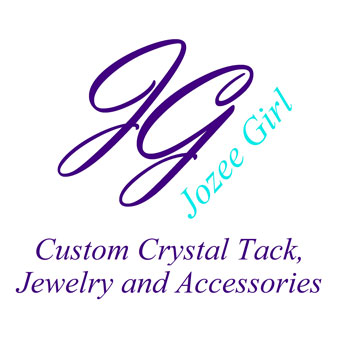 ---
Athlete Giveaway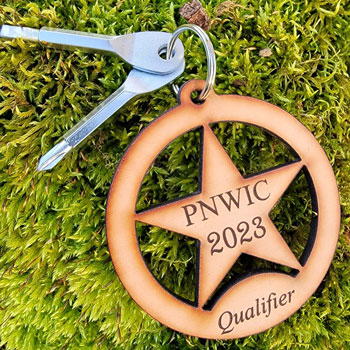 Jozee Girl is giving a PNWIC keyring to each 2023 PNWIC athlete. Thank you Jozee Girl!
PNWIC Contacts
Information Contacts:
WA State Chair:
Brandon Garrison - pnwic@wahset.org
WA State Vice Chair:
Melanie Rodewald - vicechair@wahset.org
WA State Points Chair:
Houston Chatham - hchatham@expedia.com
OR PNWIC Chair:
Sonya Kunkle - skunkle37@gmail.com
OR State Vice & Points Chair:
Scott Chauncey - schauncey@ohset.com
Become A Sponsor:
Denise John -
djohn@ohset.com
- 541-961-1345
PNWIC Organizations
Camera, Lights!!
Got a great photo from the Pacific North West Invitational? Please share photos by emailing them to krickman@ohset.com

Please include the names of athletes, horses, and schools. We are looking for all kinds of different photos of athletes enjoying PNWIC.

When you submit your picture via email, please include a comment that we have permission to use your photo on the website.

Results
Downloads/Uploads
Minutes/Documents
Current
Archive